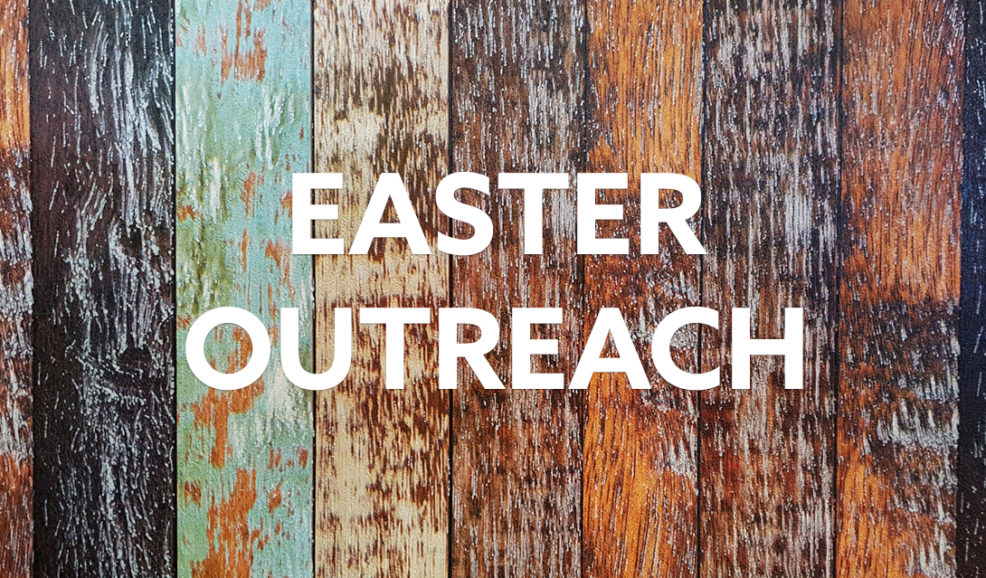 2020 Easter Outreach (April 12)
Easter Sunday is the day unchurched people are most likely to visit. So, let's get ready for company! We are sending out a mailer to every residence in Youngsville and Broussard. Here's how you can contribute to the Easter Outreach:
Weekly Prayer Meeting. Sundays, 6 PM, at Pastor's house.
Fasting. One day a week; the week of Mardi Gras through Easter.
You've Been Egged. Place invitations on the doorsteps of all your neighbors.
Invite your friends.
Pray for Easter Sunday.
Come early. Aim to arrive at church every Sunday at 9:30 am so that you can greet newcomers. On Easter Sunday, arrive at 9 am for some special Easter fun.