Sermons on Home Groups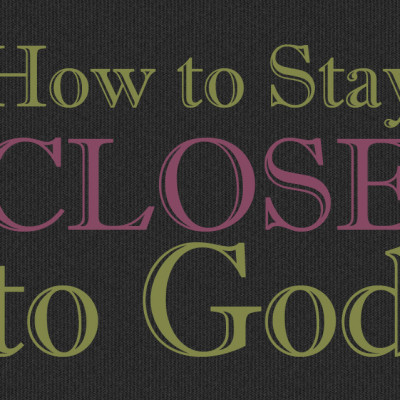 Learn the key to spiritual growth… 3 ways to stay close to God… The biggest obstacle to spiritual disciplines… 2 unrealistic expectations that people have about spiritual growth… And much more.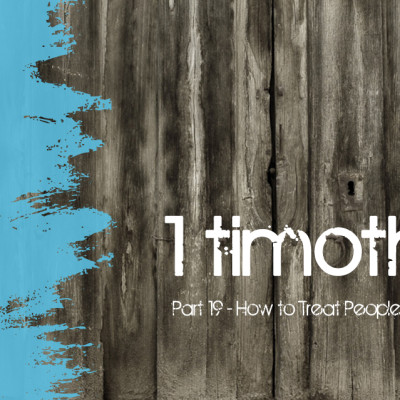 We live in a very selfish society.  Most people only think of themselves.  But the Bible has called Christians to love their neighbor, and to live in community in the context of the local church.  But for the church to be healthy and function effectively, there's a certain way we need to treat one another. Listen to the study of 1 Timothy 5 as Pastor Andy unpacks three principles about the way to treat people in the church.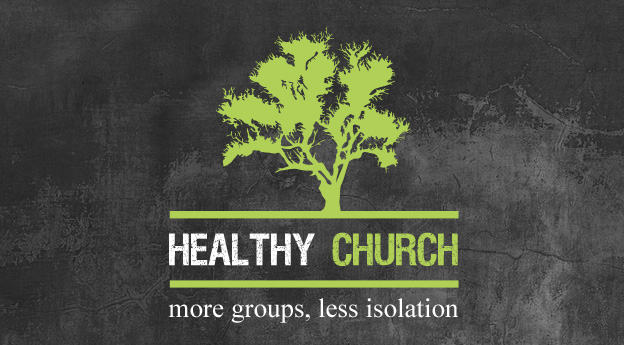 It's been said that no man is an island.  That's true for the Christian life as well.  God has called us to be a part of the church, and He wants us to be a healthy church.  But what does it take to be a healthy church?  Discover the devil's strategy to take you down… The key to overcoming his schemes… What the first Christians were devoted to… And why we need to have the same devotion… Why Home Groups…