Sermons on Singleness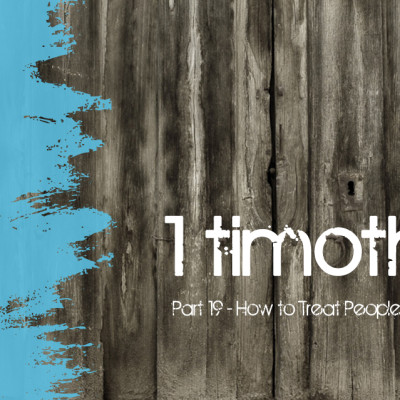 We live in a very selfish society.  Most people only think of themselves.  But the Bible has called Christians to love their neighbor, and to live in community in the context of the local church.  But for the church to be healthy and function effectively, there's a certain way we need to treat one another. Listen to the study of 1 Timothy 5 as Pastor Andy unpacks three principles about the way to treat people in the church.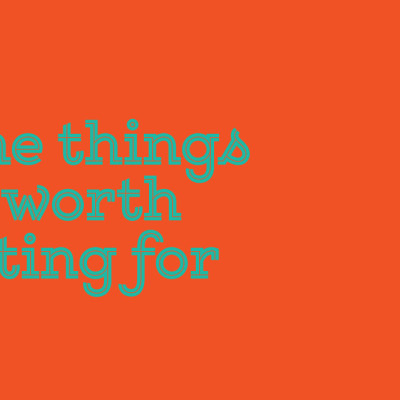 God has a goal for your sexuality.  Discover what it is… What the stakes are… A plan for sexual purity… How to talk to your kids about purity… and much more!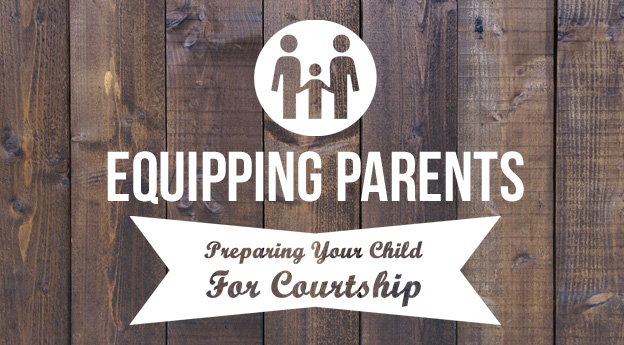 Please… if you are a parent, or a parent-to-be, or a grandparent, don't miss this sermon!  And if you're single, this message will help you, too!  Bottom line:  The world's way of dating is foolish.  It robs people of their single years and opens the door to incredible temptation.  There is a better way.  I'll teach you this Sunday.