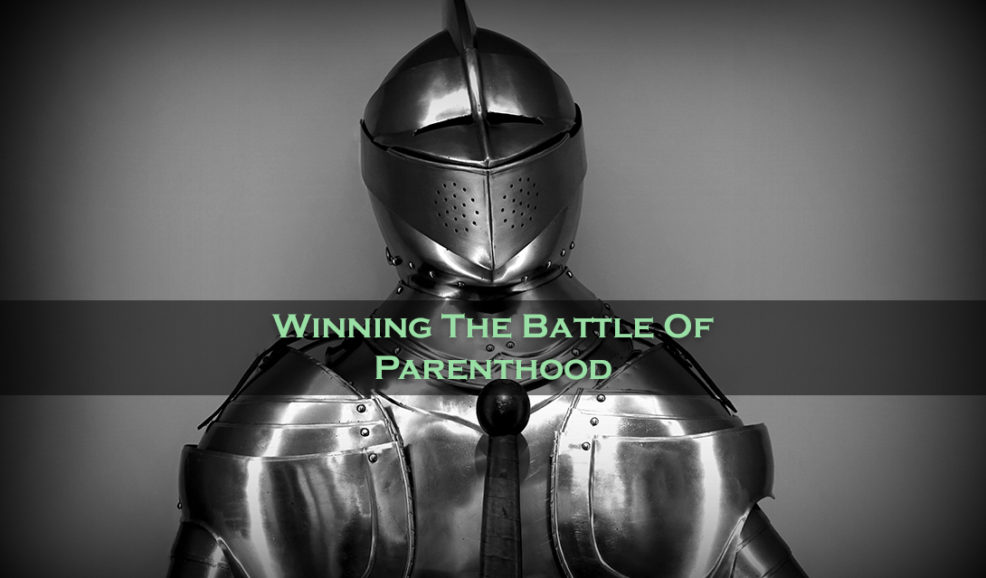 Winning the Battle of Parenthood This Sunday is Child Dedication.  We're going to study one of the most special passages in the Bible — the Armor of God in Ephesians 6:10-18. 
Join us this Sunday to discover how the armor of God can help Christian parents win the battle of parenthood.  Hope to see you then!
Come early at 9:30 for coffee, refreshments, and fellowship!