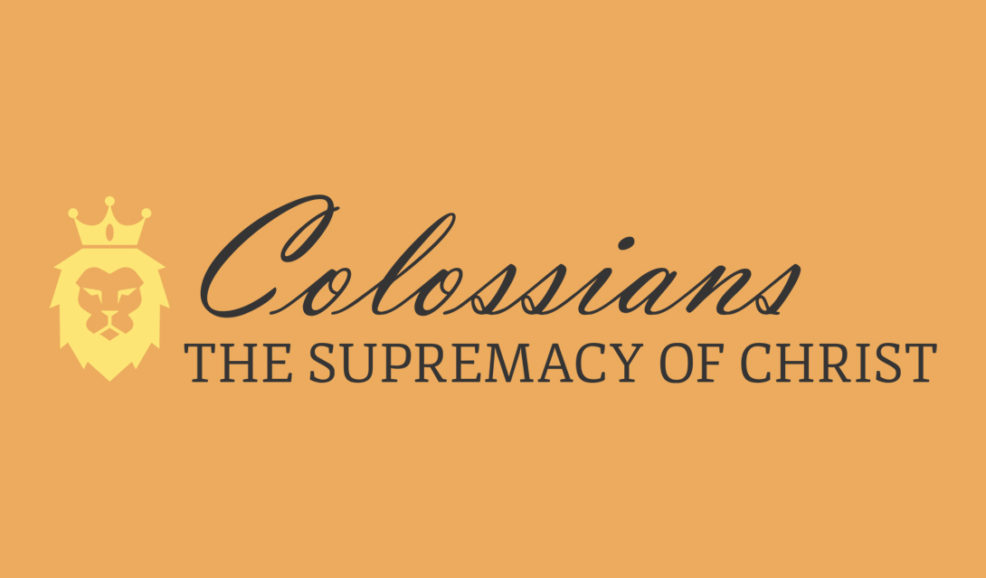 Faithful Brothers and Sisters The greatest crisis in America today is the loss of virtue.  Not only do most people have serious character flaws, but most do not even know what it is to be virtuous.  They do not know right from wrong.  
This loss of virtue is not only plaguing society at large, but it has even infiltrated the church.  Most professing Christians show very little resemblance to the character of God in the Bible.  This Sunday we will continue with our study of Colossians and take an in-depth look at the Christian virtue of faithfulness.  
Come early at 9:30 for coffee, refreshments, and fellowship!
What to Expect on Sunday
No matter who you are, what you have done, or where you are on your spiritual journey, at Church Acadiana you will be accepted, encouraged, and equipped to be all that God created you to be. Church at the movie theater is awesome! Each Sunday you can expect …
• Hot coffee and refreshments! Free!
• Transformational Bible teaching that applies to your everyday life.
• Comfortable theater seating with arm rests and cup holders.
• Modern music that is upbeat and inspirational.
• Casual dress (just wear what's comfortable).
• A welcoming, laid back atmosphere.
• The worship experience begins at 10 A.M. and lasts one hour.

• A top-notch nursery is available for 6 weeks through 3 years.