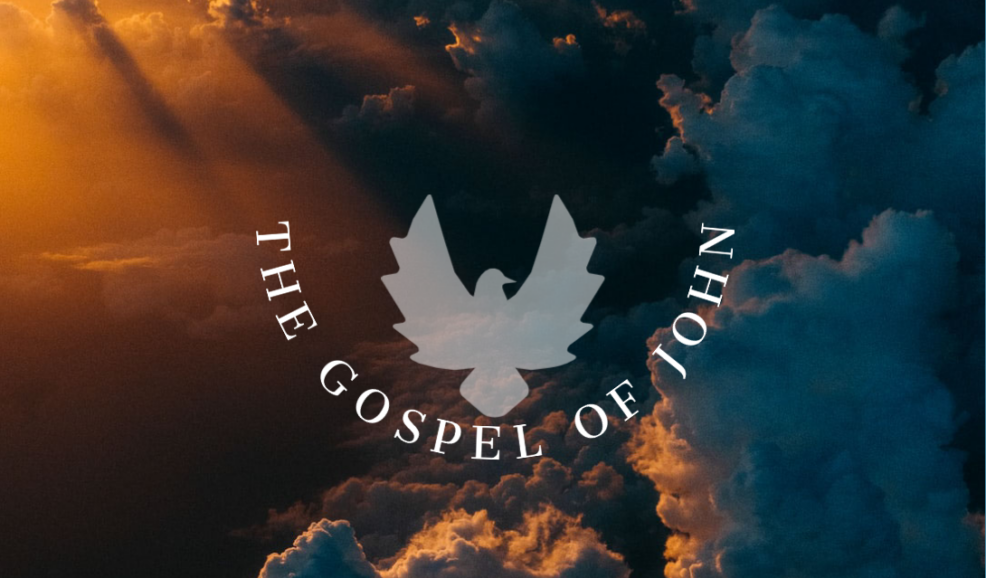 Who is Jesus This Sunday we are kicking off a new sermon series through the gospel of John.  The first sermon is all about the identity of Jesus Christ. 
Join us this Sunday to discover seven life-changing truths about Jesus!
What to Expect on Sunday
No matter who you are, what you have done, or where you are on your spiritual journey, at Church Acadiana you will be accepted, encouraged, and equipped to be all that God created you to be. Church at the movie theater is awesome! Each Sunday you can expect …
• Hot coffee and refreshments! Free!
• Transformational Bible teaching that applies to your everyday life.
• Comfortable theater seating with arm rests and cup holders.
• Modern music that is upbeat and inspirational.
• Casual dress (just wear what's comfortable).
• A welcoming, laid back atmosphere.
• The worship experience begins at 10 A.M. and lasts one hour.