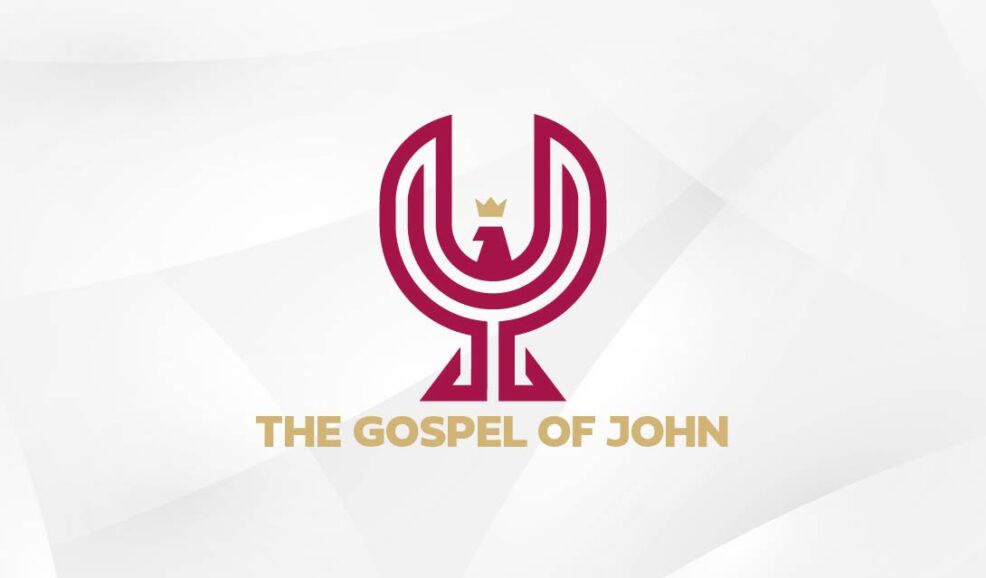 Why Do People Go to Hell? The doctrine of hell is one of the most hated doctrines in the Bible.  How could an all-loving, all-knowing, all-powerful God send people to hell?  
This question has caused many Christians to ignore the clear teaching of the Bible, or to fall away from the faith altogether.  But the Bible is abundantly clear about hell.  It is the place of eternal torment inhabited by those who reject God's offer of salvation by grace through faith in Jesus Christ. 
This Sunday we will learn why God allows people to go to hell. Join us for a great morning of worship and teaching!
What to Expect on Sunday
No matter who you are, what you have done, or where you are on your spiritual journey, at Church Acadiana you will be accepted, encouraged, and equipped to be all that God created you to be. Church at the movie theater is awesome! Each Sunday you can expect …
• Hot coffee and refreshments! Free!
• Transformational Bible teaching that applies to your everyday life.
• Comfortable theater seating with arm rests and cup holders.
• Modern music that is upbeat and inspirational.
• Casual dress (just wear what's comfortable).
• A welcoming, laid back atmosphere.
• The worship experience begins at 10 A.M. and lasts one hour.