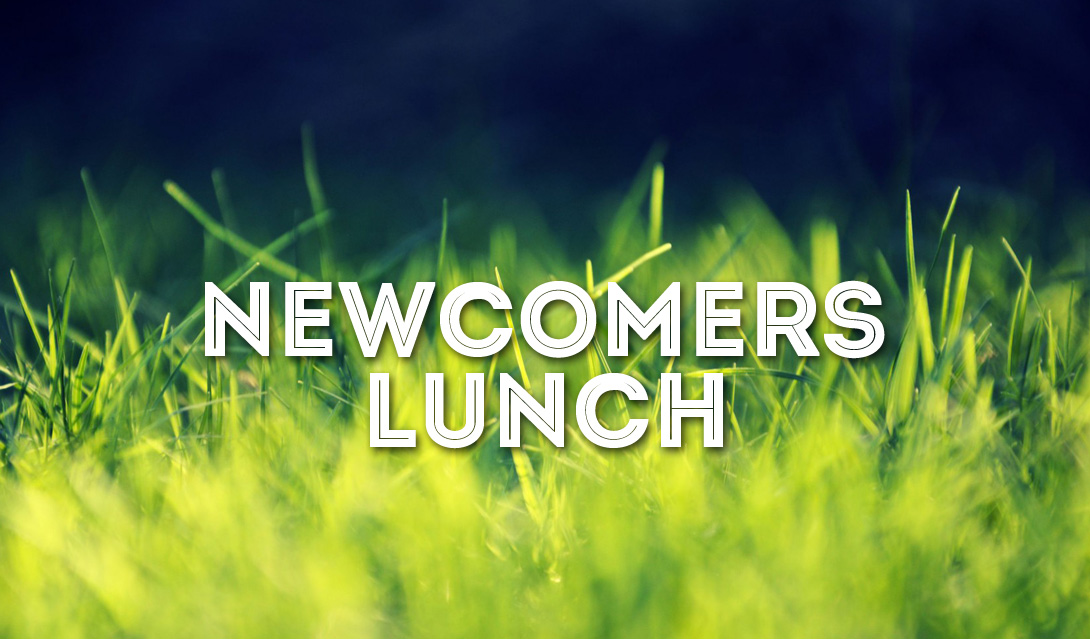 Maybe you have been coming to CA for a while, and you like what you see, but you've still got more questions… or maybe you've fallen in love with CA and want to know how to become a committed, participating member of the church family… or maybe you're interested in CA, even possibly seeing yourself becoming more involved down the road, but you want to take baby steps.
Newcomer's Lunch is the place for you.
You will have the opportunity to sit down with Pastor Andy and his wife, Lydia, as they share the vision and mission of CA.  You'll be able to listen, ask questions, and get to know Pastor Andy and Lydia.  Newcomer's Lunch is held in Pastor Andy's home after the Sunday worship service, and lunch is provided.  All you have to do is show up, eat a yummy lunch, and enjoy good company.
The next Newcomer's Lunch is scheduled for Sunday, April 15.  Sign up on your Connection Card this Sunday.