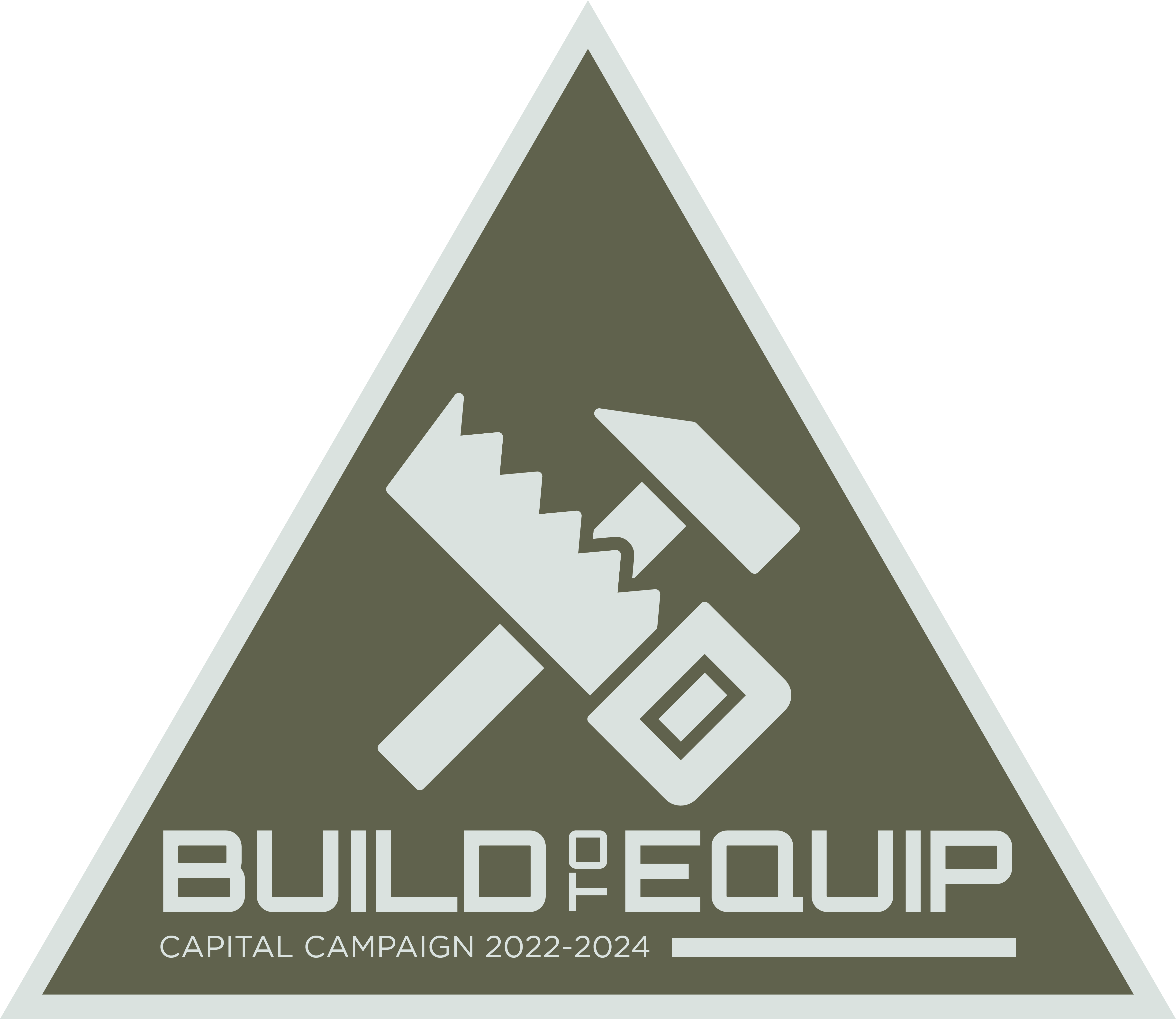 Church Acadiana is in the process of building its first worship facility!
Welcome to Build to Equip!  Exciting things are happening at Church Acadiana, and I know you want to be a part of it!
The mission of Church Acadiana is to reach the unchurched, and then to equip parents to reach their kids.  We want to see parents (and sometimes grandparents) discipling their kids in the home.  We have great dreams for the next ten years.  We see 500 or more people worshiping on Sundays — families worshiping together.  We see hundreds of men gathering each month for the men's Bible study to learn how to be better spiritual leaders in their homes.  We see hundreds of students — elementary, middle, and high school — committed to memorizing Scripture and learning how to navigate God's word.  We see dozens of small groups scattered throughout Lafayette Parish — multi-generational groups in which the old, the young, and everything in between are gathering in circles for prayer, Bible study, and fellowship.
The next phase in the life of Church Acadiana is to build our first building.  In 2021 we purchased five acres of land in the heart of Youngsville.  Youngsville is the fastest growing city in the state of Louisiana.  Within a mile of our church there are at least five new neighborhoods under construction, with hundreds of new homes.  And the amazing thing is that there are no churches of any kind within miles of our property.  It's clear to see why God is planting our church there for such a time as this.
Our architect has designed a 7,000 square foot building seating close to three hundred people.  It will be a multipurpose building that can be used for both worship and fellowships.  It has a large lobby where people can visit, as well as a kitchen that opens up into the worship auditorium (see floor plan below).  The main purpose of the building is to be an equipping center to train parents to reach the next generation.  That's why we're calling this capital campaign Build to Equip.  Check out the floor plan below!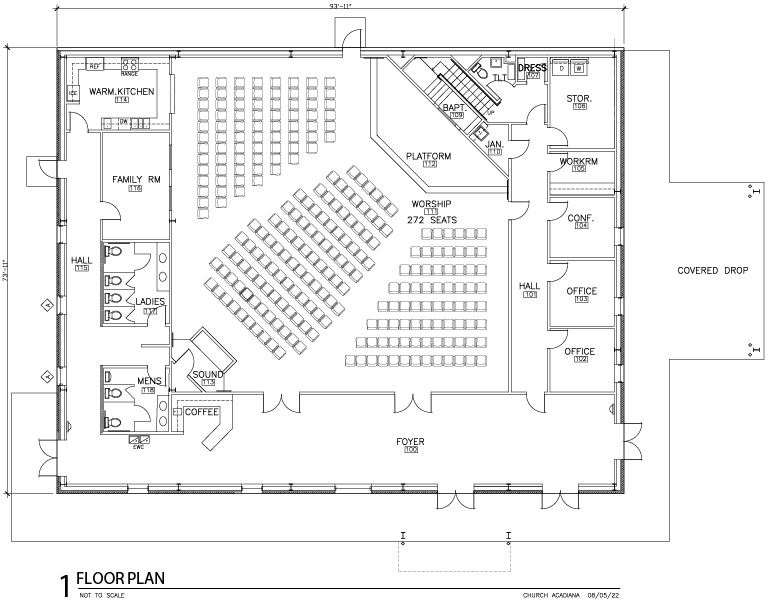 Why now?  If we would have attempted this project two or three years ago, it would have run up against the COVID-19 shut-downs.  Not good timing!  And if we wait a couple of years from now to tackle this project, there's no telling how long the movie theater will be available to us.  Now is this time to get this project done for the glory of God!
The cost of the building is about $1,000,000.  We will be able to take out a loan, and we will be utilizing the workforce of the Mission Builders (volunteers), which will cut our costs by 25-30%.  That leaves our church with the challenge of raising $350,000.  As soon as we raise the money, we can break ground!
That brings me to you.  We need your help.  We need every member of Church Acadiana to pray for the success of the project, and to give generously and sacrificially of your tithes and offerings.  We are going to need some sizeable donations.  Would you prayerfully consider giving to this project?  Whether it is $1,000, $10,000, or $25,000, we appreciate your help.  Together we can make this dream a reality and build this equipping center.
To donate to Build to Equip, go HERE.