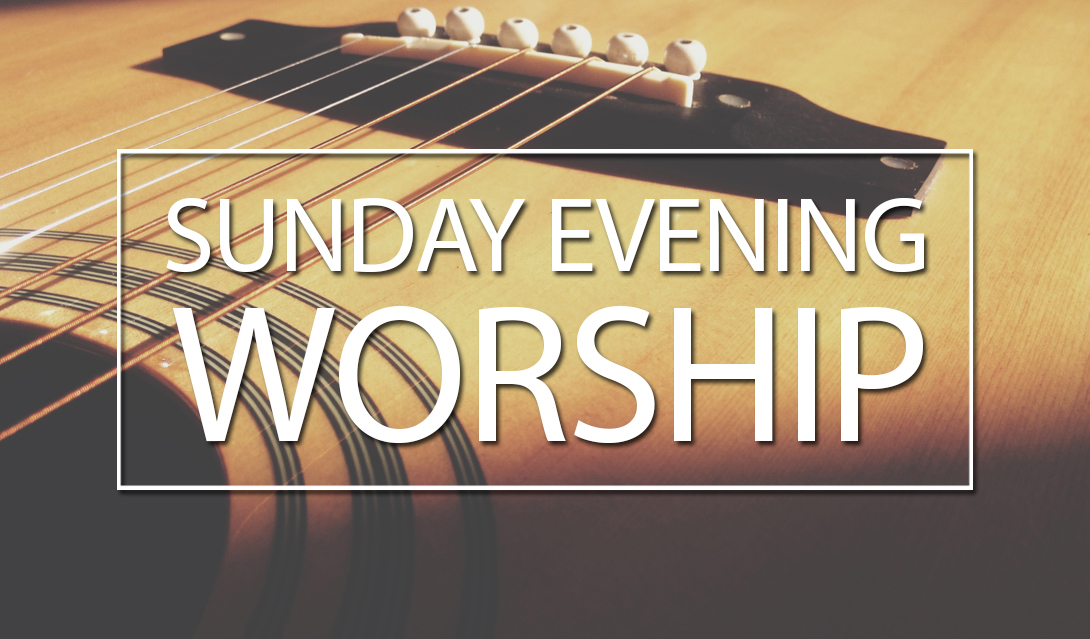 Due to the Jeep Jaunt Outreach there will be no evening worship this Sunday.  Take the afternoon to rest and prepare for the coming week.
Join us this Sunday evening for worship at 6 PM at Pastor Andy's house.
Sermon:  "How to Get Along in the Church."
We hope to see you then!
Join us every Sunday evening at 6-7 pm at Pastor Andy's home for worship, teaching, and fellowship.