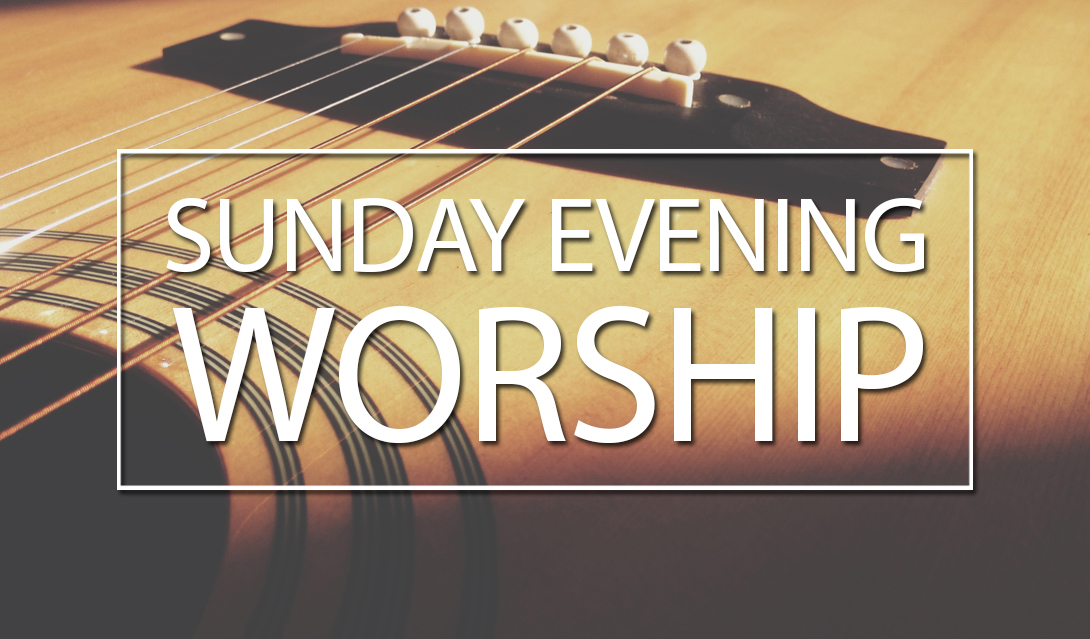 Join us this Sunday evening for worship at 6 PM at Pastor Andy's house.
Regular Sunday evening service is canceled this week due to the Christmas Service.
Join us at the Broussard Civic Center for a an evening of great food and worship in celebration of the birth of our Savior!
We hope to see you then!
Join us every Sunday evening at 6-7 pm at Pastor Andy's home for worship, teaching, and fellowship.