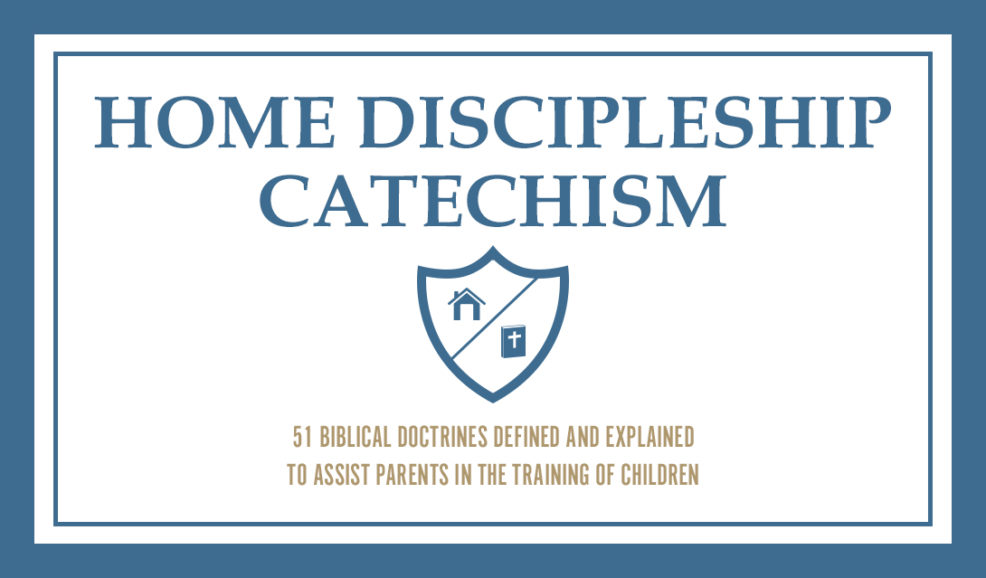 The "Home Discipleship Catechism" is a resource written by Pastor Andy Manning to equip parents to disciple their kids in the home. It contains a catechism of 51 questions and answers, and then 51 chapters explaining each question in greater detail. Each chapter has Discussion Questions and references For Further Study.
How to Use This Resource
Lead your children to memorize the answers to the questions, and then review about ten questions at a time several days a week.
Read through the chapters with your children about once a year. At the end of each chapter, use the Discussion Questions and the references For Further Study to help your child develop a deeper understanding.