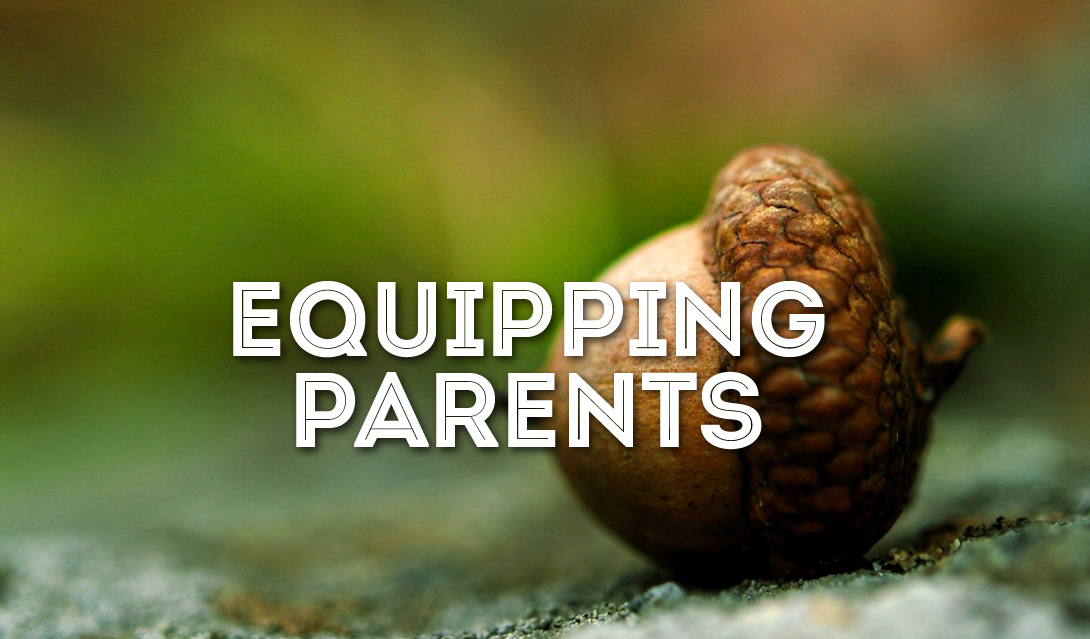 One of our primary passions at Church Acadiana is reaching the next generation.  That's why we do things a little differently.  We are a family-integrated church.  What is a family-integrated church?  We equip parents for home discipleship, and then enable them to do church with their kids as a shared experience.  (See the article,  "Why Family-Integrated Church?")
We believe that parents are the key to reaching the next generation.
That parents are called to disciple their kids in the home.
That parents are strategically positioned to make the biggest spiritual impact on their kids.
That kids are more effectively discipled when they are with their parents rather than separated from them.
Therefore, instead of the church discipling kids FOR parents, the church EQUIPS parents to disciple their kids at home.  Instead of separating kids from their parents, we keep families together at church so that parents can make an even bigger impact on their kids.
What this means is that we do not have a traditional "youth group" or "children's ministry."  Instead, kids and youth are invited to get involved in everything we do.  They sit next to their parents in Sunday church.  They participate with their parents in Home Group.  They serve alongside their parents on ministry teams.  They tithe.  They invite their friends to church.
We do not have a "youth ministry" or a "children's ministry" because we ARE a youth ministry and a children's ministry.  Kids are not the church of tomorrow; they are the church of today.  We encourage kids to not wait until adulthood to serve God, and we empower them to play a vital role in what God is doing at Church Acadiana right now.
On this page you will find several helpful articles by Pastor Andy about family-integrated church in particular, and Biblical parenting in general.  As well, you will notice some recommended books and other resources that will encourage and equip you to disciple your kids.
Recommended Books for Parents:
Resources for Bible Time:
For Little Ones
The Beginner's Bible.  Covers the major stories of the Bible.  Recommended age:  2-5.
The Jesus Storybook Bible, by Sally Lloyd-Jones.  Invites children to join in the greatest of all adventures, to discover for themselves that Jesus is at the center of God's great story of salvation.
For Big Kids
For Teens
Read:
(Articles about home discipleship and family-integrated church. Find much more at Pastor Andy's blog, TheAndyManningBlog.)